Upcoming Events at Miller :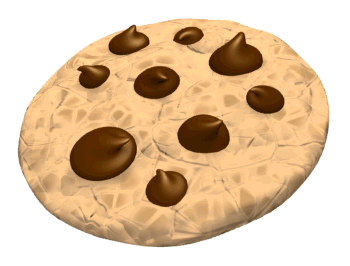 Cheesecake and Cookie Dough Delivery Today - Tuesday, December 3, 2013 - 2:10 p.m.
Just a quick reminder that if you participated in our fundraiser, the items will be delivered today.
Because these are perishable items they need to be picked up promptly after school in the teachers lounge.
Candy Cane Grams are on Sale Now!!! December 3 - December 18, 2013 (Delivered on December 20th).
Each gram is $1.00 and comes with a candy cane that will be delivered with a personal message. Sales are before and after school in the Lunch Arbor.
December 3rd & DEC 4th (before/after school) -
Miller Spirit Shirts!
CAMOUFLAGE SHIRTS HAVE ARRIVED!!! You asked for them, we got them! We now have available Pink Woodland & Blue Woodland camouflage shirts in youth and adult, all sizes. We also have "Light Steel" hoodie sweatshirts in youth and adult sizes just in time for winter!
Camo shirts $15.00 each

,
Light Steel Hoodies $20 youth sizes/ $25 adult sizes.
Family Friday - Friday, December 13, 2013 at 7:50 - 8:20 a.m.
Visit your child's class for see what they are doing in the classroom.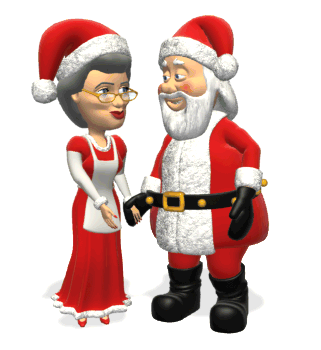 December 16 - 20, 2013 - PTA sponsored Santa Store.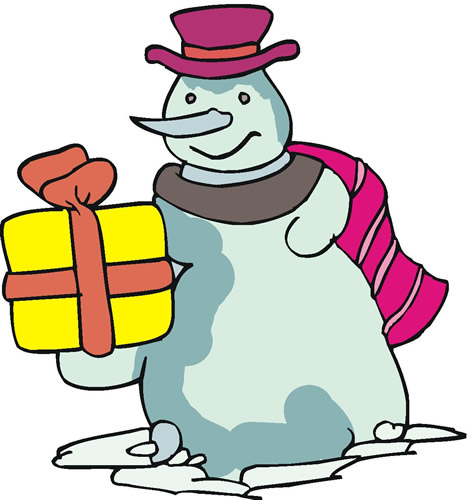 Winter Break - December 23, 2013 - January 21, 2014.
Classes resume, Tuesday, January 22, 2014.
Miller Elementary now enrolls Pre-K, Transitional Kindergarten, and Kindergarten students. 2013-14 eligibility includes:
Pre-K: Students who turn 5 after December 2, 2013 may choose to enroll in preschool.
Transitional Kindergarten: Students who turn 5 on or after October 2 and on or before December 2, 2013 may choose to enroll in Transitional Kindergarten.
Kindergarten: Students who turn 5 on or before October 1, 2013 may choose to enroll in traditional Kindergarten. (Parents may request Transitional Kindergarten, instead, if they feel that their children would benefit from an additional readiness year).
Please contact the office for more details at 858-496-8319.
---
We encourage you to participate in school activities, join the PTA and become involved in your child's education. It is important we all share in shaping the future of our students. It is the best gift we can offer a child.